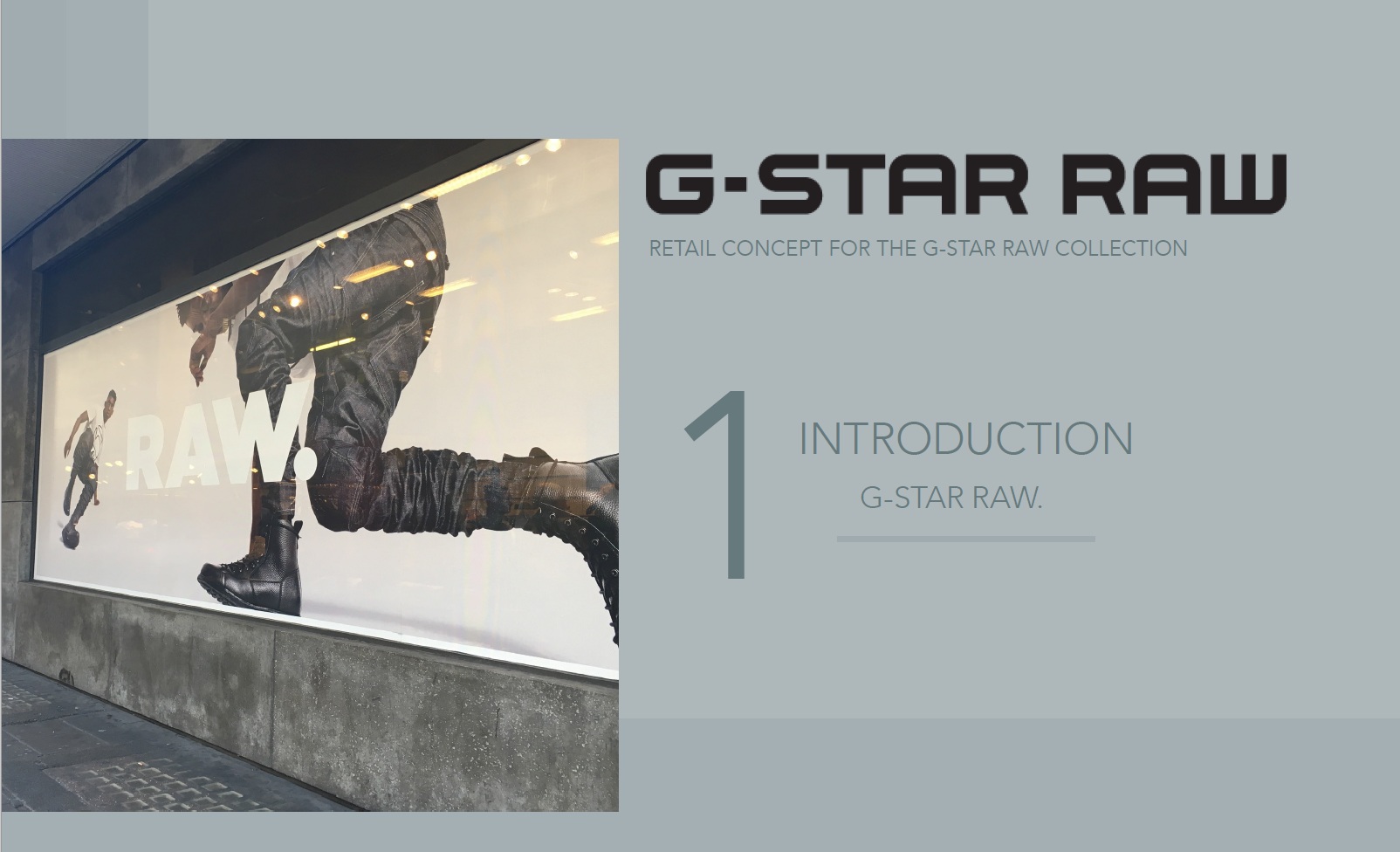 G-STAR RAW RETAIL CONCEPT
The Ask: Create an experiential holiday concept for G-Star's Oxford Circus Flagship. Include an in-store fixture designed entirely of up-cycled materials that resonates with the G-Star brand and its customer.
The Concept: An in-store Hennessy bar to further promote G-Star's collaboration with Hennessy liquor. A fixture in the shape of a tree made of recycled Land Rover Defender metal.